Click HERE for web mail.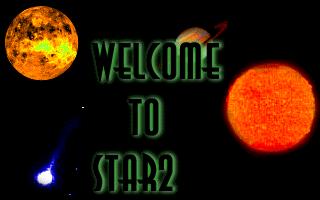 Click on the above image to login to Star2

Click HERE to install the star2 CA certificate into Internet Explorer, Edge or OS X
On OS X, after downloading the certificate, double click it and select the X509Anchors or System Root key chain
The certificate now uses a sha1 signature instead of md5 and a 3072 bit rsa key.
If you are using the older md5 based certificate which expired 5/20/2012 please install this new one!
This is because the older certificate has been retired due to md5 encryption being compromised.

If you can view inline XHTML/X3D/GL images, below is a link to some 3D images.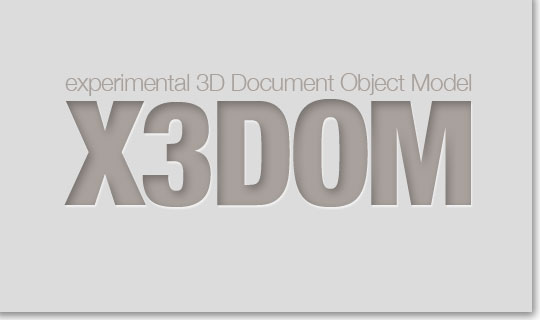 This is an html that serves as an index to several interesting sites. We at Star2 assume NO responsibility for the contents of these other sites, nor are we associated with them in ANY way other than listing them here to provide easy access.
---
This server
This system is running the Apche httpd server.
If you wish more info, read the README file.
---
Apache httpd server documentation
Complete online documentation for Apache httpd
---
The Index!
---
Help system for Ossiriand MUD
---
Linux OS man pages
---
This page has been accessed

times.